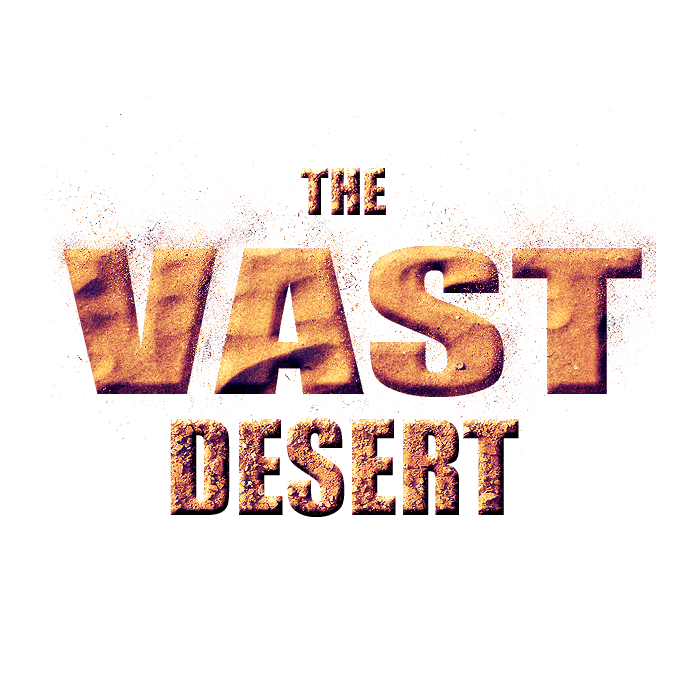 CHARACTER SIGN UP
In this thread you can sign-up to roleplay in The Vast Desert roleplaying game. Please follow the sign-up format below to get going...
Note- The Vast Desert being a Hueco Mundo-based RP, we ask that you only sign-up Hollow characters. Also, unless part of a Hueco Mundo legion, you can only RP as high as an Adjucha-class hollow.
Quote:
Character Name:
Character Description:
Character History (Optional):
Special Ability(ies) if any (No more than 2):
Looking forward to meeting you in the Vast Desert, Cheers!