WELCOME
WELKOM
BIENVENUE
BIENVEIDOS
IRASSHAIMASE
To the
Ring Of Fire!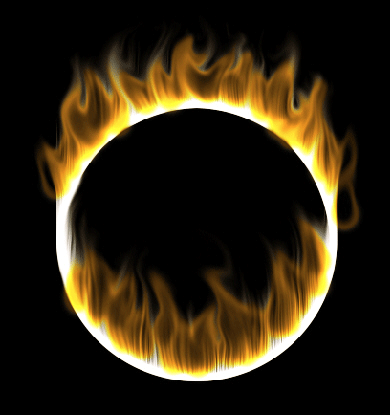 Welcome to
Arena #1
of the Ring of Fire, in this specialized arena any participants in battle will receive a temporary power boost to the Captain Rank*!
Any participants must first post their stats (RYC) up before beginning the spar and
no more than one battle at a time
may take place in any one arena...
Any and all spectators must remain in the designated seats and avoid entering the arena during a battle due to the high levels of volatile energy in the ring. There is a protective dome over the arena through which spectators may view the battle while there are numerous screens throughout the building should you need to leave your seat for a bathroom break. The materials of the arena are specially made to withstand the strongest of energies so we can guarantee your safety.
Thank You For Attending
*any boost of power is non-applicable to those already of captain class*
----------
Name:
Gyakusatsu
Division:
11th division
Seat:
Captain
Sealed state abilities: 40
Shunpo length and rate: 25/40


Hand-to-hand: 30/40


Swordsmanship: 17/40


Reiatsu handling: 15/40


Ease at sensing the opponent and their movements: 10/40


Kidou: 0/40


Ability to resist to moderate hits: 25/40


Strength: 38/40



Shikai state abilities: 25
Shunpo boost: 17/25


Strength enhancement: 25/25


Reiatsu control enhancement: 20/25


Zanpakuto's element strength: 0/25


Wielder's handling abilities over the zanpakuto's element(s): 0/25



Bankai state abilities: 35
Shunpo boost: 25/35


Strength enhancement: 35/35


Reiatsu control enhancement: 27/35


Zanpakuto's element strength: 0/35


Wielder's handling abilities over the zanpakuto's element(s): 0/35